r/WomensHealth – Pregnant during the COVID-19 outbreak?
Check out the EMBER Center (Encouraging Moms and Babies Everywhere – Research Center) if you are interested in participating in our research study about how you have been affected by the pandemic. Can't wait to hear from you 🙂
https://embercenter.wixsite.com/western/research
You will be compensated with Amazon gift cards for your time.
submitted by /u/EMBERcentr
[comments]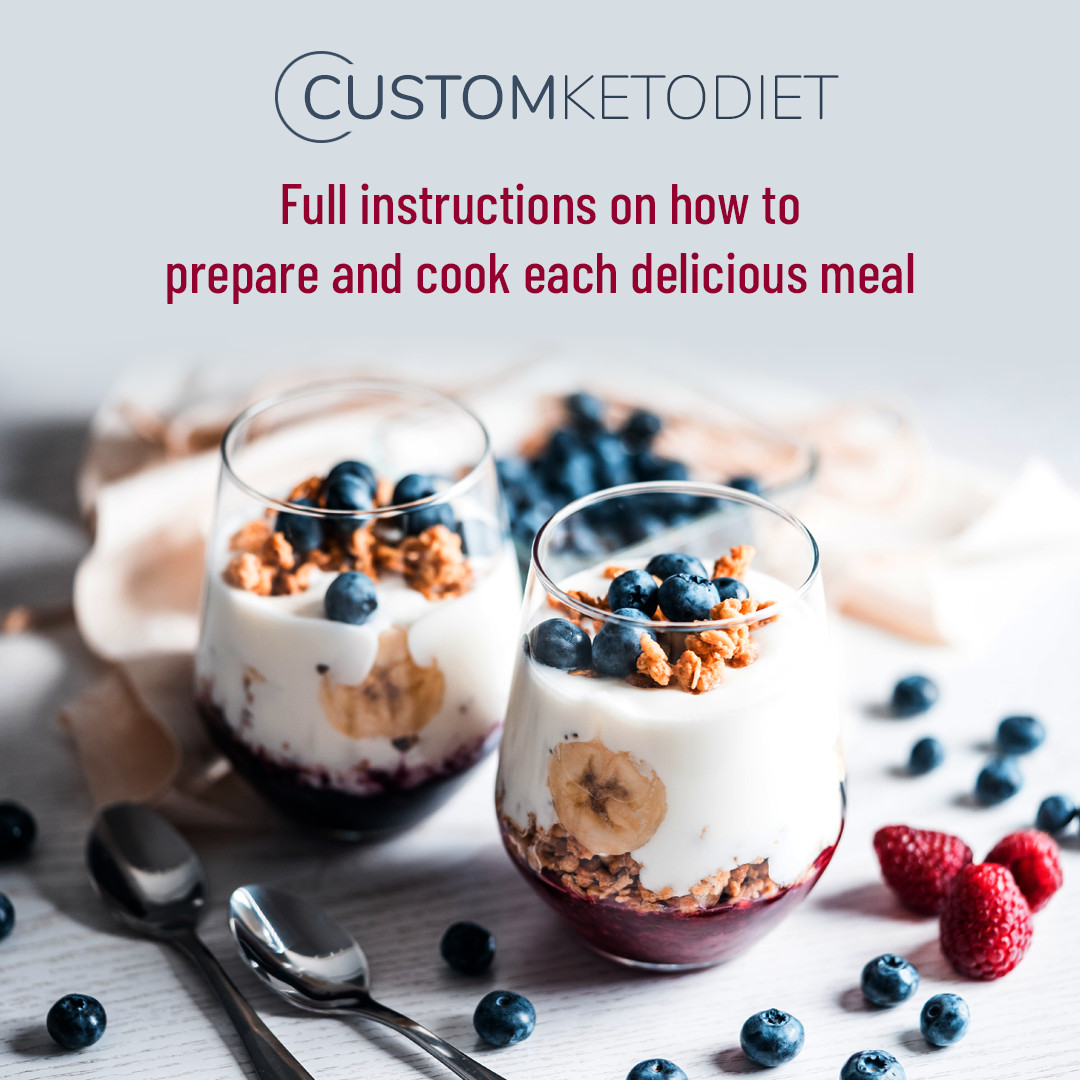 Source link